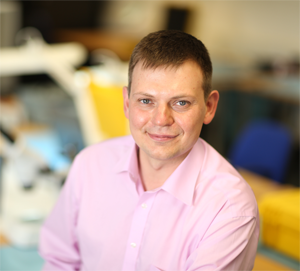 Welcome to Digital Forensics Investigation Research Laboratory!
DigitalFIRE is a research laboratory based in the University College Dublin School of Computer Science and Informatics. It was founded in 2007 with the aim of developing theoretical foundations and novel technology for computer security, cyber crime investigations, and related application areas. DigitalFIRE brings together researchers working on various aspects of digital investigation – from data recovery and malware analysis to anti-forensics detection and digital investigations in IT cloud.  We work closely with the law enforcement and commercial vendors of investigation services and technology.
Over the years we produced investigative tools and developed training programmes (including UCD's MSc in Forensic Computing and Cybercrime Investigation and MSc in Digital Investigation and Forensic Computing), extended formal theories of digital investigation and assisted various organizations in civil and criminal investigations, as well as advised INTERPOL and Europol on issues related to digital forensics.
DigitalFIRE is a member of LERO, the Irish software engineering research centre, and – since October 2013 – of UCD CASL insitute.
This website presents our latest research results, practical advice and software. I hope that you will find it useful whether you are an investigator, researcher, or a prospective student.
Please note: we are distinct and independent from UCD Centre for Cybercrime and Cybersecurity Investigation.
Pavel Gladyshev, Ph.D., M.Sc., Dip.Eng.
Head of DigitalFIRE